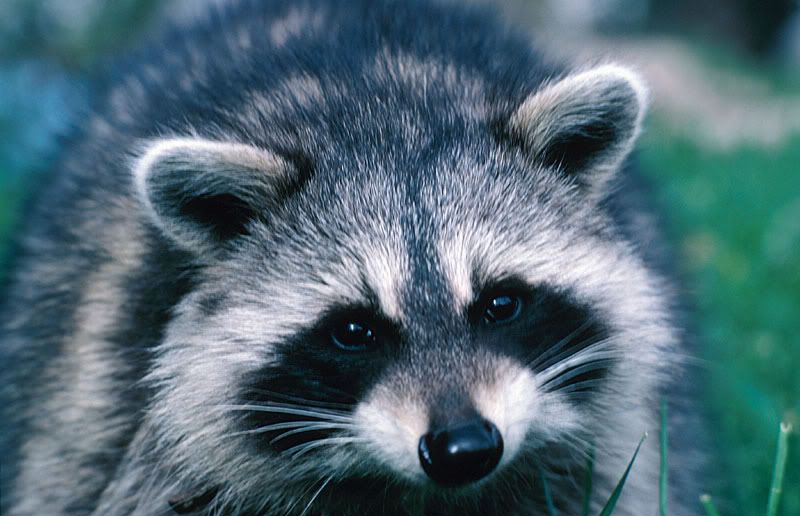 'Wassup Shaz?'
Inge hisses like a snake, her words inflicting a sneer. She's staring at my head, poker faced.
'Wa-SSSS-up wit' your hair?' Inge continues, still venomous. Eyes surveying my recently styled
Hollywood
hair.
What's up with
you
more like! I think, feelings hurt.
'Hair extensions, Inge. I love them, aren't they gorgeous. Super sexy?' I coo.
No reaction from Inge. A mute.
Jealousy?
I fill up the space in that nervous way you do during awkward silences by chattering on, 'Cost a bomb, top of the range, Sir Henry himself applied the weave ...'.
Aha, a raised brow from Inge at the mention of Sir Henry; she doesn't believe I managed to book an appointment with him at the salon; it's common knowledge that his waiting list is at least 12 months long. 'It's Raccoon Hair Extensions,' I finish proudly, smirking.
At this Inge chokes on a gulp of her coffee and takes a few minutes coughing the liquid up, which pleases me as I'm finding it uncomfortable having a one sided conversation. Just deserts.
We have a good table by the window overlooking the
Sensation Science Centre
directly down the hill and the
Tay
river beyond. I wonder if choosing to meet in the
DCA
was the right thing. It's not our usual. I felt it would be a new start for Inge and I. A good place to patch up our friendship; but her moodiness is making me think otherwise. I glance towards Inge, narrowing my eyes in puzzlement. Is she still hankering after the old days? That's it! Eureka.
She misses me!
Bless! I gaze adoringly as Inge composes herself after her near death experience and still embarrassed, thanks the waiter for thumping her on her back; and thanks also the chef who flew out from the kitchen as he's the first aider of the establishment.
Annoyed with
me
for her mishap, she resorts to name calling. 'Raccoon Head Shaz. You'll have
Brigitte Bardot
after you! Killer! Some animal lover you are; what will your cats say? How many raccoons died for your beauty? Humph.' Inge finishes her soliloquy almost choking again on her spit, fishes up her bag from the floor beneath the table and barges towards the ladies room; her final remarks cast over her shoulder. 'You've been hanging with Janet Low and Jay Blonde
too
long. From next week I'm your best friend; and say goodbye to the
DCA
, our local is the Mexicanna across the road.
Dumb Head!
I'm agreeable to the changes, though slightly miffed as the
DCA
chef was rather good looking and worth further investigation, however the Mexicanna is our local. Of course, there is now a chance of encountering Attila the Hun. Sour note.