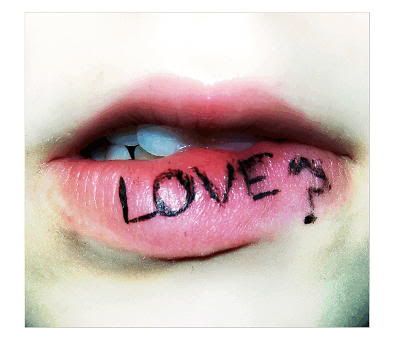 For me 2009 was not my best year.
Have you ever found yourself in a position where you felt trapped ... dissatisfied ... angry, even?
I felt this way in 2009 and I took it out on my boyfriend of two years. I told him he had to move out. Go back to his flat. (Thank goodness in this economic climate it had not sold.) I was not making him homeless. He agreed to go. I needed to breath. Nothing else mattered to me. I wanted space.
I partied with girlfriends, met new men, had flings ...
I felt trapped ... dissatisfied ... angry with life (it transpires): not with my ex-boyfriend. I missed him.
Five months later I decide to phone my ex ... No. No ... I decide to pay him a visit. I go around to his flat. I am shaking. Nervous.
A skinny blonde in a leisure suit answers the door. She says he's not in. (He must have a new job - he was always home by 6 o'clock.)
Who is she?
I feel my internal organs burn. I feel I am going to be sick. The next sequence happens in slow motion.
Blondie asks if I want to leave a message. No. No. Just tell him Mary called and I turn away. I am wearing my red winter coat with the white fur trim. The one he gave me last Christmas. He will know I called.
We all make mistakes of the heart. Even me.