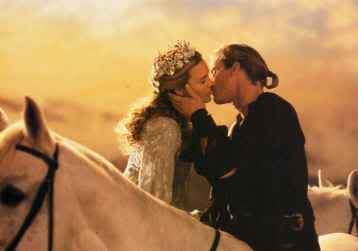 OK, King Edward VII died in 1910, so he could not have possibly slept in my bed. But it is possible I slept in his!
I had a couple of weekend visits to Kinlochleven in the Scottish Highlands recently and stayed at
Hotel Mamore
, which was the original hunting lodge of King Edward VII. The setting of the hotel is idyllic, isolated and with views up
Loch Leven
. The hotel itself is a living museum with servants bells and hatches and the original panelled walls and ceilings still intact. I couldn't help think what a great location this place would be for a murder mystery.
Today the guest accommodation bears the name of those who once visited and stayed in that very room. Over my couple of visits I stayed in Lord Belper's room and the master suite itself ... the very room of
King Edward VII
.
There was a spooky atmosphere I have got to say and the hotel sitting high up on the hill behind Kinlochleven reminded me of the hotel in the movie
The Shining
. I even dreamed of two ghosts the night I stayed. Did
The Shining
not feature ghost twins?
I felt privilaged sleeping this close to British royalty, though at the end of the day, sadly, I did not find my Prince Charming.
Hotel Mamore
Me: Views up Loch Leven from the hotel