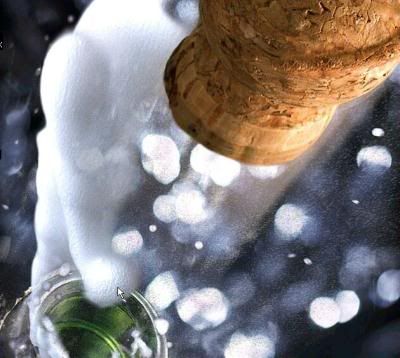 We will open the book. It's pages are blank. We are going to put words on them ourselves. The book is called Opportunity and its first chapter is New Year's day.
Edith Lovejoy Pierce
I love a New Year. January: a new beginning; out with the old in with the new ...
Janus
, is the Roman god for which January is named. Janus is usually depicted with having two heads, that face in opposite directions. One looks back to the year departed, and one looks forward to the new and uncertain year ahead. Reflection in a nutshell. Which is my cup of tea.
Which reminds me of saying about the future, that I like and must pay attention to:
Things change over time. But you still have to make the changes yourself.
Andy Warhol
There's no easy option ... Happy New Year!